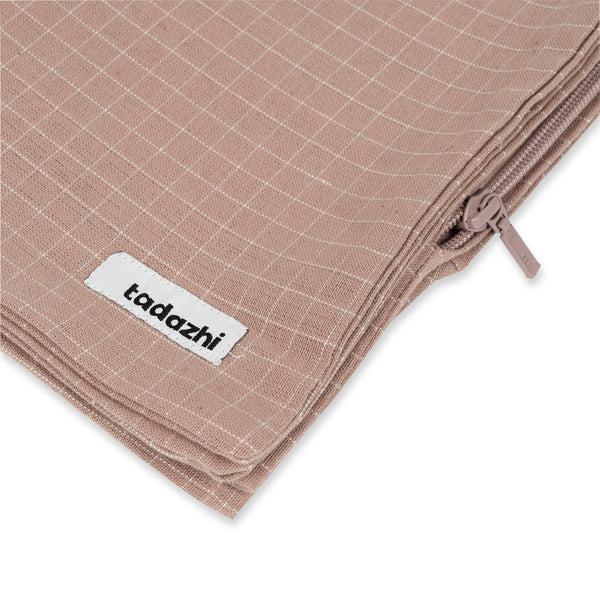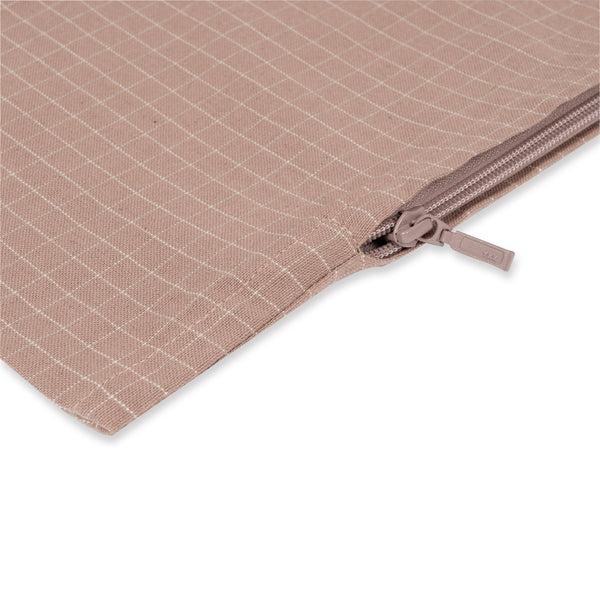 Duvet cover Chequered rose
Removable cover made of organic cotton, beautifully sewn. Good to have when the other is in the wash, if you wish another color for your dog duvet or just to refresh the look. With an additional cover, your dog duvet will always be ready for use.
Cover: Organic cotton.
Washing instructions: 40 degrees
Sizes (length x width in cms): M: 80 x 60 and L: 100 x 70.
Colour: Chequered rose, off-white stribes.
The colour may fade if put in direct sunlight.
All our products are made with a love for hound and home. Our design is timeless and minimalistic. Most of our products are organic and all our products met the human-ecological requirements and are free of harmfull substances.