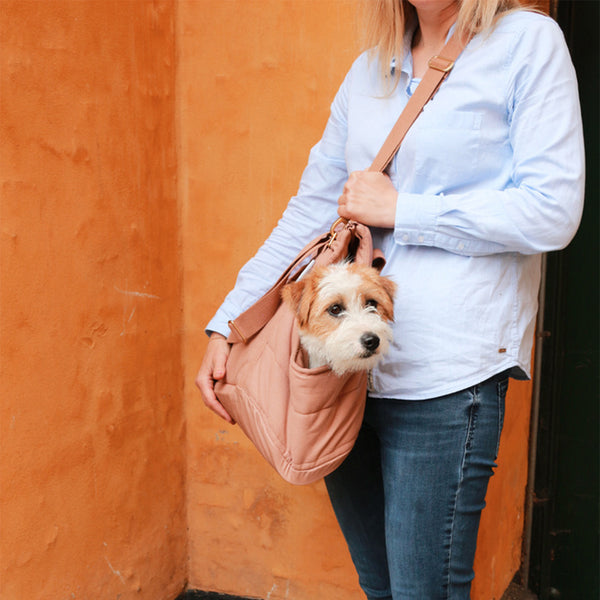 Cross body handle for dog bag Rose
Wear your RIO dog bag Warm grey cross body by simply attaching this cross body handle to your RIO dog bag. The cross body handle is adjustable up to 105 cms in length.
Fabrics: Organic woven cotton.
Size (length x width in cms): 105 x 3.5.
Color: Rose.
Care: Machine washable at 30 degrees. Do not tumble dry. Iron at low heat.